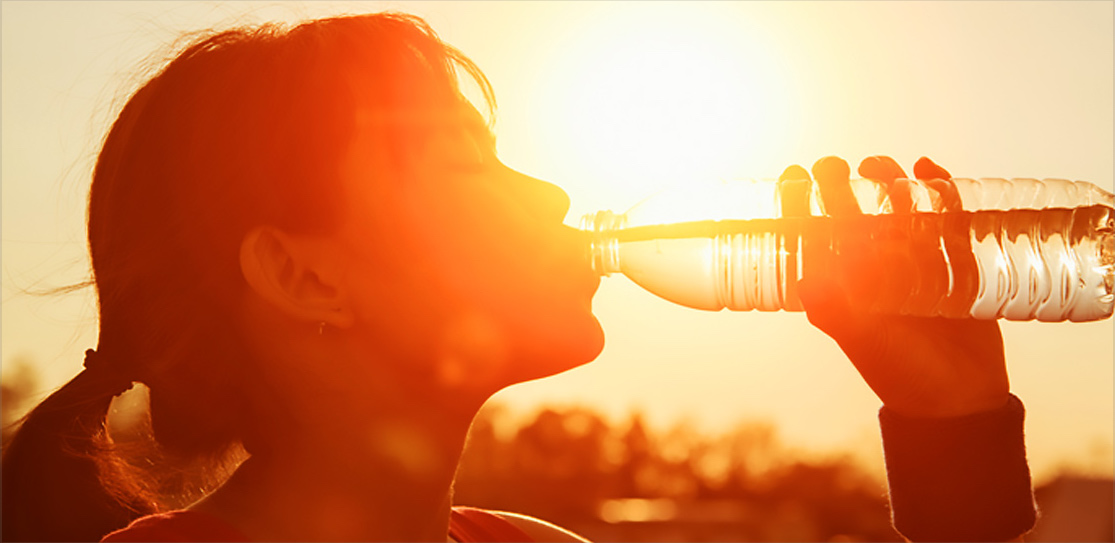 The recent heatwave has been the longest we've had for five years. As we've experienced such scorching temperatures, how does the heat impact our productivity and wellbeing? An article from Personnel Today dives into the matter.
Be cool

Working in a much cooler surrounding will help you to keep away from the extreme heat and focus your energy on where it matters rather than allowing it to get to you, which ultimately affects your productivity.
In order to overcome the heat and optimise your brain fitness, carry out the following activities to keep cool:
Ensure blinds are on the windows and there is good ventilation: reducing the amount of light that floods the office and ensuring there is good airflow will minimise your experience of the heat.

Drink plenty of water: I know it sounds obvious but keeping well hydrated throughout the day gives you the energy to perform at your best.

Take regular breaks: optimise your brain performance by making sure your mind is revitalised and focused on the right stuff.

Exercise in the early mornings as opposed to late afternoons: helping to build up more energy that will be utilised during the day.
These simple steps help to counteract the effect of heat. Keeping cool will help to re-energise your mind and ensure you're as productive as you can be, even as the temperatures soar.